Specialized in the production of special formulation media
and solutions exactly to customer specifications
MARTÍNEZ NIETO, S.A. offers full service contract manufacturing of vitamins and dietary supplements, assisting our customers in all aspects until the launching of the products to the market, from product design, quality control, packaging design and manufacturing, offering a comprehensive package to the customer.
We have a number of solutions for your business needs. As a reliable vitamin and supplement manufacturer, MARTÍNEZ NIETO, S.A. is here to assist you with the development of your brand and we have an easy and straightforward approach to your private label vitamin requirements.
---
Many custom formulations are available as liquids and powders. They can be supplied as concentrates, bulk product or finished private label products.
---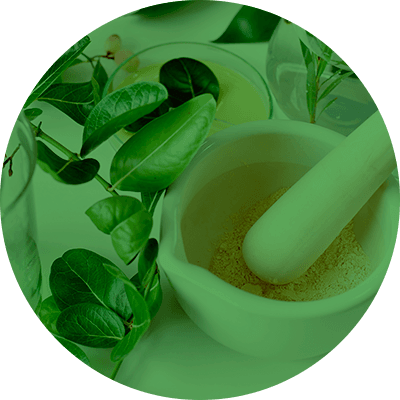 INGREDIENT SOURCING
We can rely on a guaranteed supply of quality raw materials directly from the producer. We work hand in hand with our suppliers to have ingredients that meet the needs of our customer. We always choose the highest quality degree in order to comply with our strict specifications and efficacy standards. We demand non-irradiated, GMO-free, BSE-free, organic and, obviously, pure and effective ingredients.
PRODUCT DEVELOPMENT
Our formulas are designed by an expert team of scientists, nutritionists, doctors and food technologists with the aim of ensuring that all ingredients work synergistically. Several formulas have been designed to harmonize formats, possible effects and the suggested use of raw materials according to studies carried out by universities and other organisms.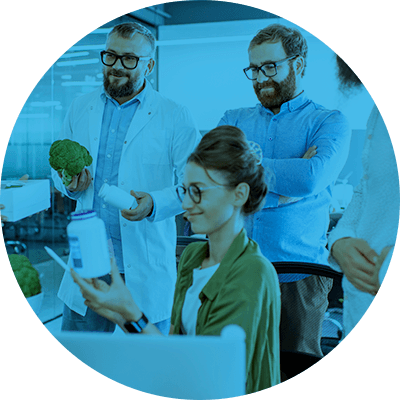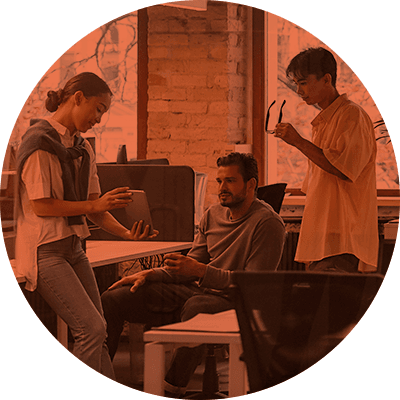 FULL REGULATORY ADVICE
We are prepared to provide our customers with product registration files at national and international levels, adapted to the format and regulations of every country. We also supply monographs and technical documentation elaborated from our professional reports.