Compliance with GMP standards
Any company can claim to offer a good product QUALITY, and most of them do so. Nevertheless, few companies in the world can count on the technical means and facilities MARTÍNEZ NIETO, S.A. has.
Our committment to higher a product quality is evident when we consider the important investments made in laboratory equipment in the course of these years. In fact, very few manufacturers of food supplements and cosmetics can compare our Quality control system to theirs. With over 400 different products and sales in over 60 countries, Quality guarantee is not only an important issue, but also a key objective in the day-to-day work of our company.
GMPs include a set of measures aimed at certifying the quality of manufacturing processes and laboratory performance.
The investment made in facilities, analysis instruments and technical personnel make it possible to assure key elements in product quality, including identity, purity, power and composition. MARTÍNEZ NIETO, S.A. puts to test its ingredients and finished products, complying with GMP standards.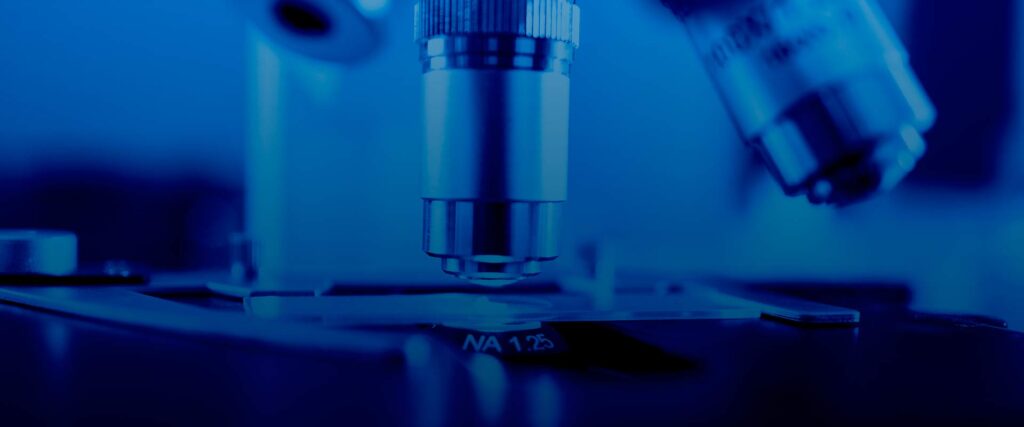 LABORATORIES AND
QUALITY CONTROL
A technologically-advanced, in-house quality control lab allows QC personnel to provide a proper quality control in a timely way. At present, the laboratory is equipped according to European standards and those of the Spanish Ministry of Health.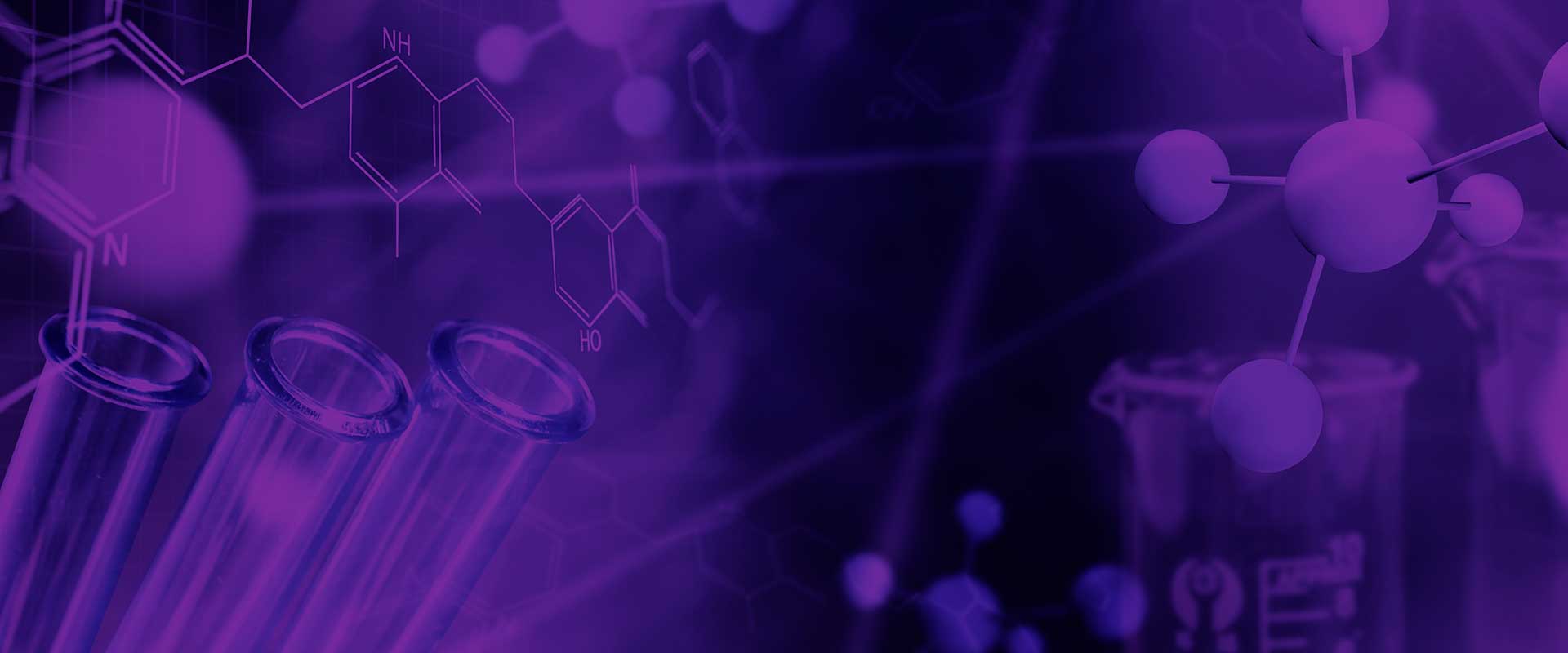 RESEARCH AND
DEVELOPMENT
Our contemporary formulas are designed to meet the health and wellness needs of today's consumers. We believe that the best science must be used to support the best formulations which lead to best quality products.
PRODUCTION
FACILITIES
Our new facilities make it possible a new level of technological advancement within the organization of MARTÍNEZ NIETO, S.A. The entire premises will be fully GMP-compliant, in order to manufacture vials, syrups, sprays, tablets, hard and soft gelatin capsules, products packed in bags, cosmetics, essential and pure oils, all products under the strictest aseptic conditions, controlled temperature,…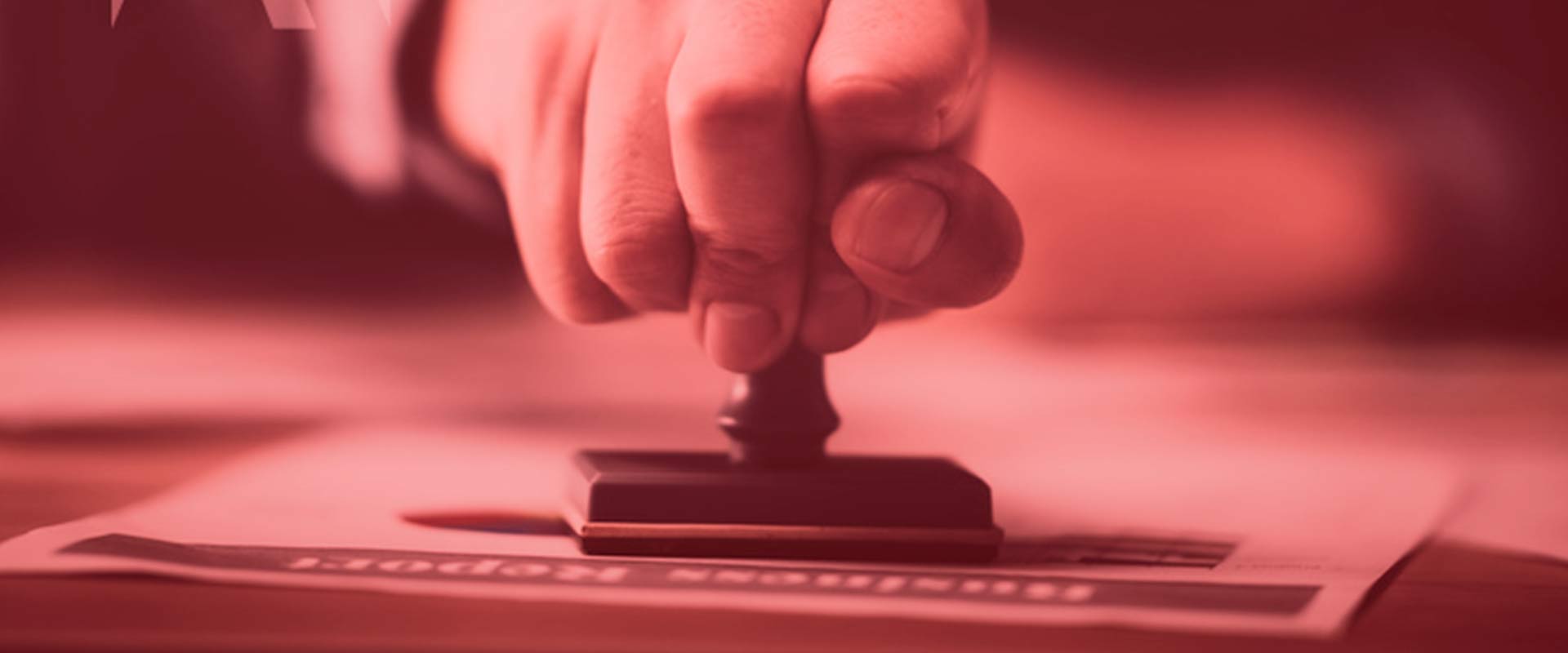 INTERNATIONALLY
CERTIFIED QUALITY
In MARTÍNEZ NIETO, S.A. we have been working for more than 50 years in the industry, keeping our commitment to achieve the highest quality complying with the most demanding international standards and certifications.