White label supplement designs.
Promote Your Own Brand
MARTÍNEZ NIETO, S.A. offers premium-quality private labelling, on all of our product formulations. We have created a very easy, turn-key private label process and also eliminated the high startup costs and high minimums usually associated with private labelling. We have been specializing in private labelling for 50 years in our own modern factory.
The high competition existing between First-World saturated markets makes companies find a way to differentiate themselves from the rest and get closer to their potential customers and in order to do so, they have to reinvent themselves permanently. The profitability of the investment, how to create new products or enter new markets, encourage alliances between producers and distributors.
MARTÍNEZ NIETO, S.A. has the expertise and knowledge to develop and up-scale difficult formulations to reach commercial markets. We will help you identify the correct mixture of ingredients for your nutritional products. Whether you need capsules, tablets or softgels, we can formulate it for you.
Contact us today to discuss your private label requirements and see just how easy our solutions are to help drive your business to the next level.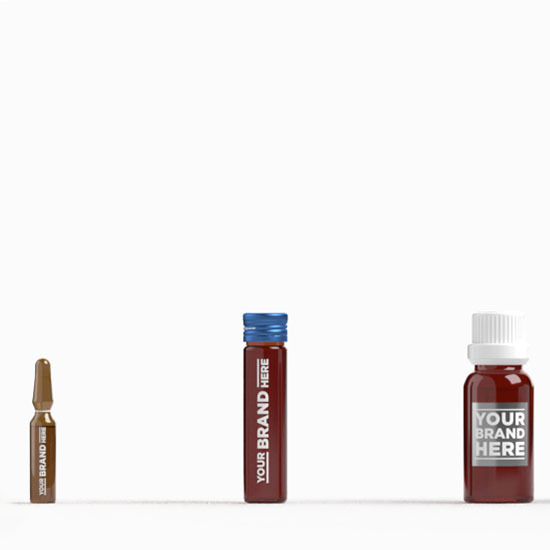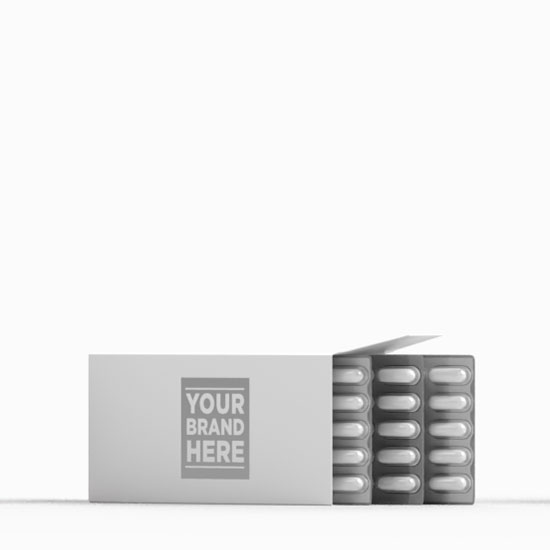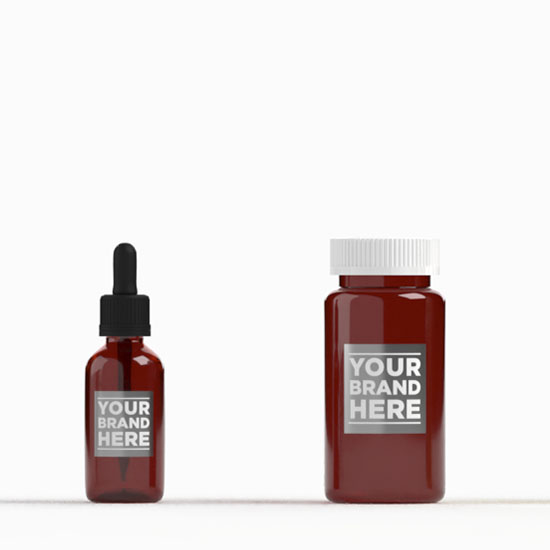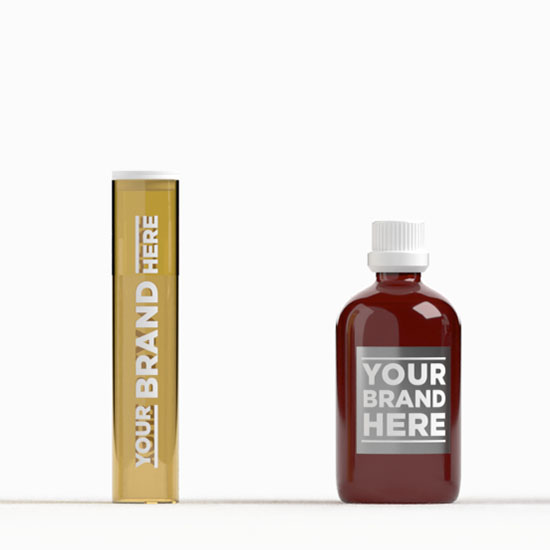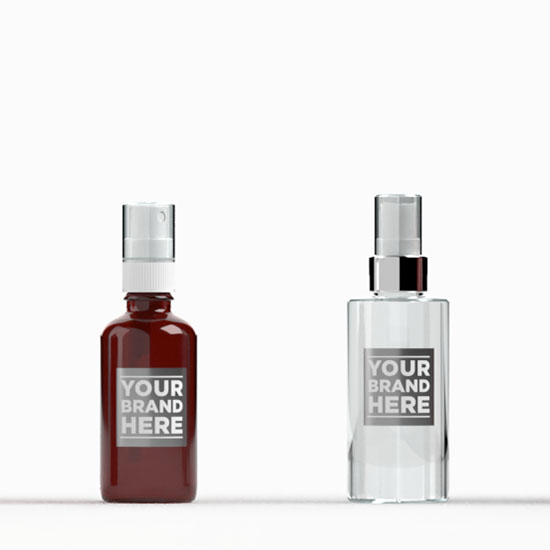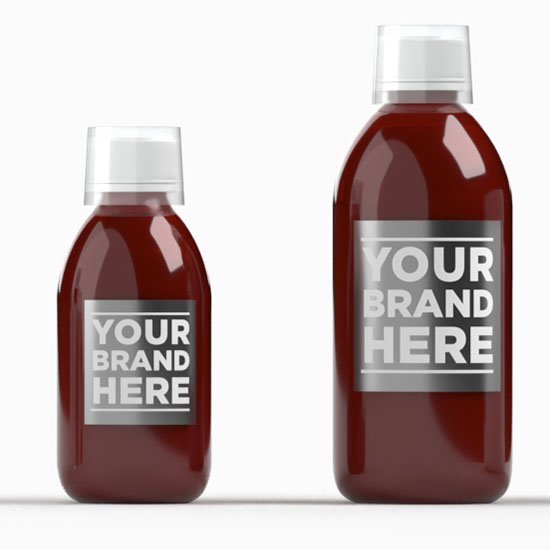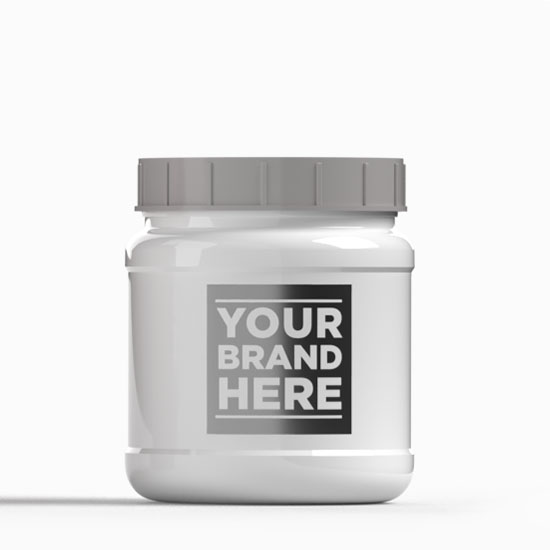 Our approach to Private Labelling is to present custom solutions that fit the diverse needs of your business, offering you full control of your brand every step of the way. We accept both large and small orders to suit your budget and requirements.