Effective formulas. Our products work
Our contemporary formulas are designed to meet the health and wellness needs of today's consumers. We believe that the best science must be used to support the best formulations which lead to best quality products.
R&D Pilot Plant is the area in which new formulas and product ideas are developed and tested. Our R&D team is continuously searching for new synergistic ingredient combinations liable to contribute to our health and wellbeing.
Our experienced professional and technical staff formulates our products for them to have the highest quality. We have a group of biochemists, pharmacists, nutritionists and food technologists who review current scientific and nutritional parameters, and formulate our products with the aim of making them effective for their intended use.
Our structure/function claims are based on science for active ingredients and on nutritional science for nutritional content. Serving sizes are based on dosage taken from clinical studies and/or other published data, expiry dates are based on exhaustive stability studies.
R&D: Expert professionals
Our scientists use science and chemistry to explore new potential methods for the analysis of the ingredients of natural products.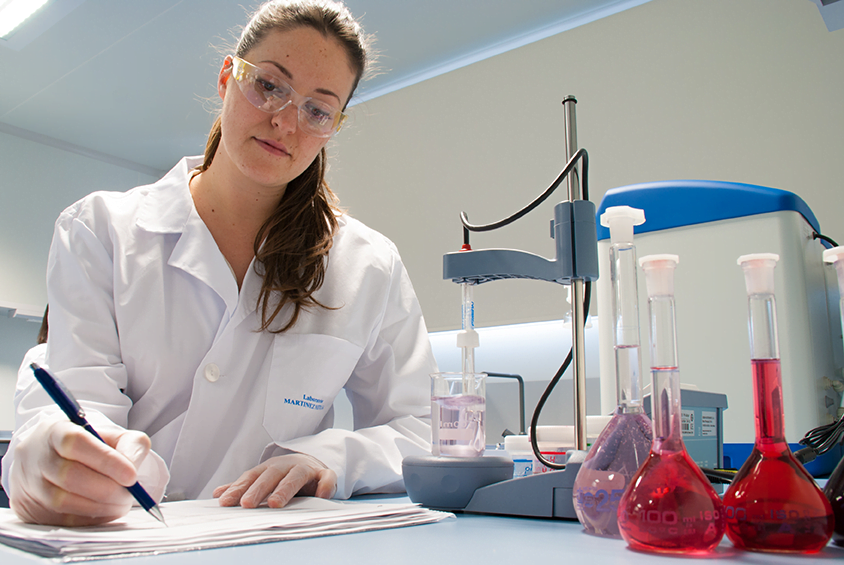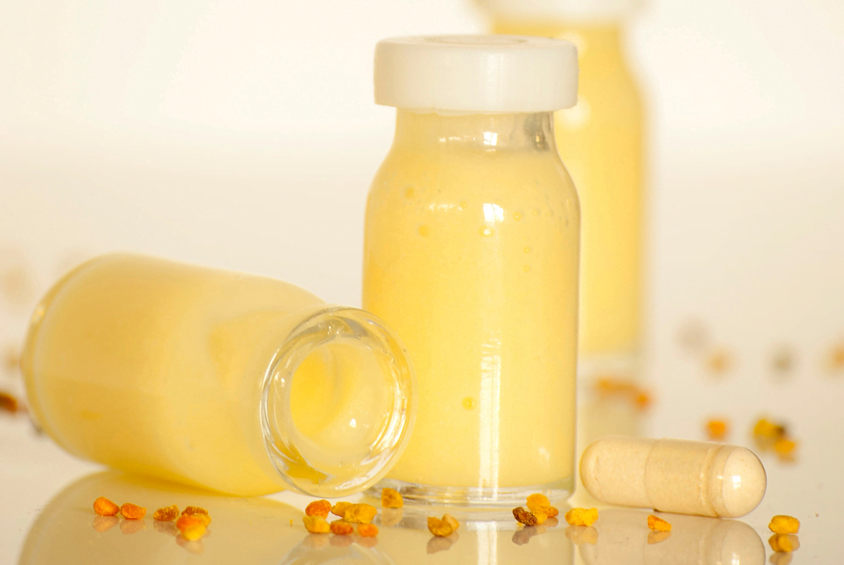 R&D: Special selection of ingredients
We assure the quality of our products through a special selection and ingredient trials, manufacuring processes under GMP and through our total commitment to Quality. A pure product means a safe and effective one, and this is the commitment to our clients.